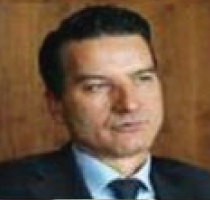 Thierry Wasser, Eminent Plrumer, Guerlain
---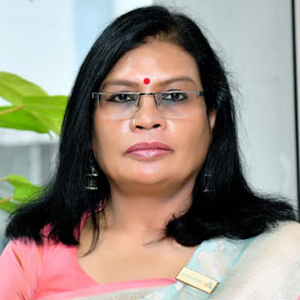 A. Manimekhalai, MD, Union Bank of India
---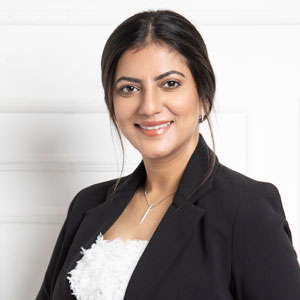 Aanchal Saini, CEO & Founder, Flyrobe & RENT IT BAE
Lawyer turned entrepreneur Aanchal Saini is the CEO of India's first and the largest fashion rental service — Flyrobe.
The world is moving towards a shared economy and we are capitalizing on this consumer behaviour shift in the fashion industry for the past 5 years. Founded RENT IT BAE and acquired Flyrobe to make the business 10X.

Her core belief is that sustainable fashion can transform the world with the contribution of now booming fashion rental industry. She advocates on fashion that is eco-friendly and cost-effective. Thus, catering to a mass audience through omnichannel expansion in the country and overseas is in her 'to-dos'.

Prior to establishing her love for fashion sustainability, she was a practising lawyer at Delhi High Court for 7 years.

Her key accomplishments include - setting up the Delhi International Arbitration Centre and becoming a true fashion rental aficionado.
---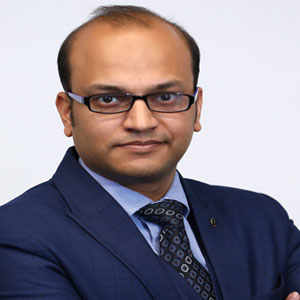 Aashish Gupta, Partner, Grant Thornton Bharat
---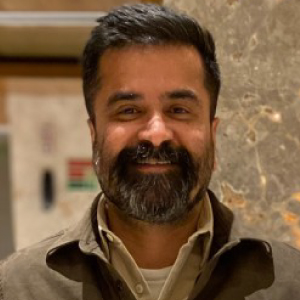 Aashish Sommaiyaa, CEO, WhiteOak Capital Asset Management Ltd
---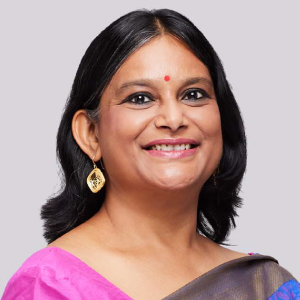 Abanti Sankaranarayanan, Head Group Public Affairs (India & international), Group Sustainability and Group Risk, Mahindra Group
---

Abhinav Goel, Associate Vice President, Marketing at Digit Insurance
---

Abhinav Tyagi, SVP Marketing, Urban Company
---
Abhishek Bansal, Head Non-Financial Risk & Chief Information Security Officer, Max Life Insurance Co. Ltd.
---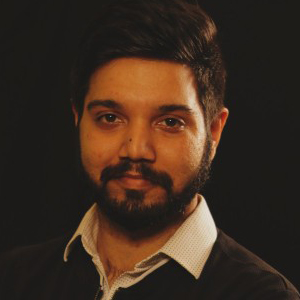 Abhishek Chopra, Founder & CEO, BosonQ Psi