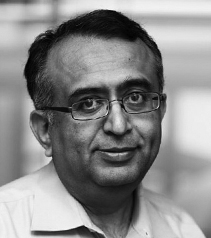 Raghu Raghuram
COO, Products and Cloud Services, Vmware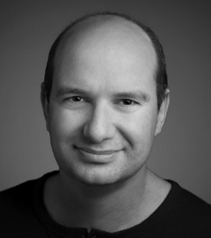 Barak Turovsky
Head of Product, Google Translate and Machine Intelligence, Google Inc.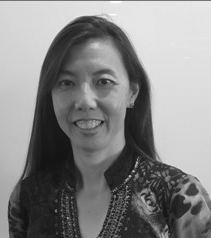 Fiona Tan
Senior VP, Customer Technology, Walmart Labs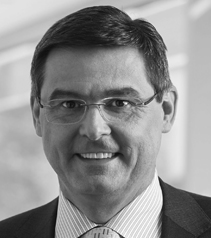 Oliver Schabenberger
Executive VP, COO and CTO, SAS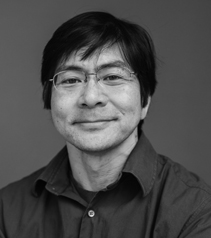 Edwin Aoki
Chief Architect at PayPal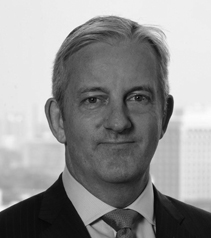 Graeme Beardsell
MD, Asia Pacific & Japan, Akamai Technologies Inc.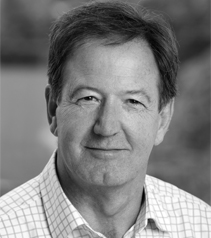 Phil Allen
VP, Sales, TomTom Maps, Asia–Pacific (APAC) region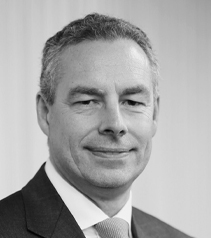 Ralf Dreischmeier
Senior Partner and MD, Global Leader, Technology Advantage Practice, London, The Boston Consulting Group (BCG)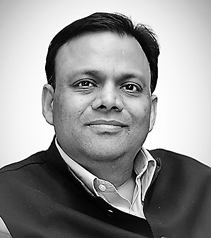 Arvind Gupta
CEO, MyGov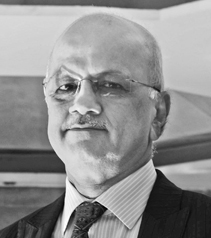 R Chandrashekhar
President, NASSCOM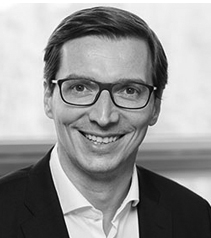 Richard-Windischhofer
Senior VP, Collaborative Operations, ABB Industrial Automation Division, Finland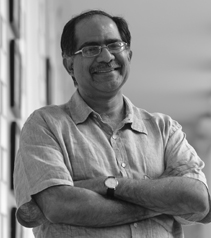 Sharad Sharma
Co-Founder, iSPIRT
Vijayananda J.
Chief Architect and Fellow, Data Science and AI, Philips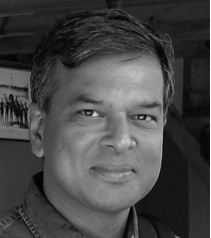 Kavi Arya
Professor, Computer Science and Engineering, IIT Bombay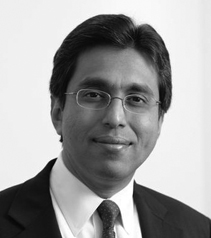 Anish Shah
Group President (Strategy), Mahindra Group
Alok Ohrie
President and MD (India Commercial), Dell EMC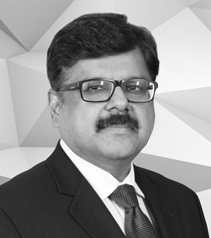 GNV Subba Rao
Managing Director, ABB R&D in India Region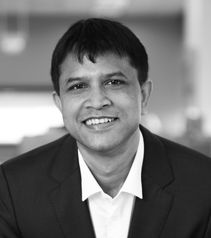 Prakash Mallya
MD, Sales and Marketing Group, Intel India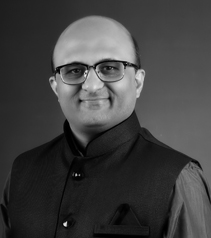 Dipesh Shah
Corporate Senior VP and MD; Samsung R&D Institute India – Bangalore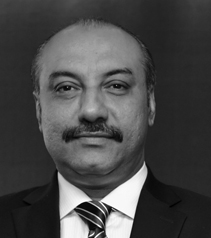 Karan Bajwa
MD, IBM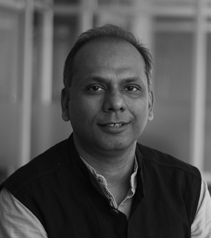 Manish Singhal
Founding Partner, pi Ventures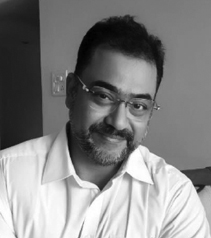 Sauvik Banerjjee
VP, Digital Initiatives, Advisory to Group Co's & CTO of TATACLIQ at Tata Industries Ltd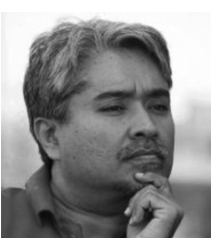 Ajeet Khurana
Head, Blockchain and Cryptocurrency Committee of India (BACC)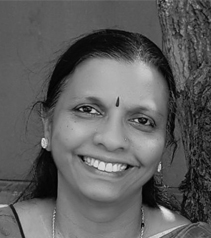 Geetha Manjunath
CEO and CTO, NIRAMAI Health Analytix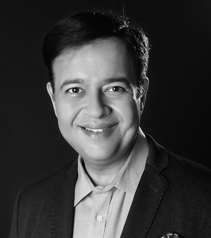 Umang Bedi
President, Dailyhunt, Verse Innovation Pvt. Ltd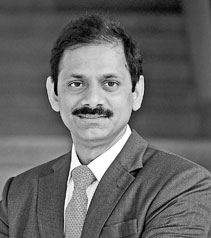 V. Vaidyanathan
Founder and Executive Chairman, Capital First Ltd.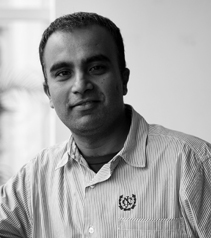 Venkat Prasad
Co-founder, CTO and COO, Culture Machine Media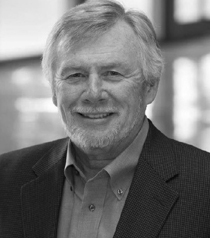 Larry Paulson
President, Qualcomm India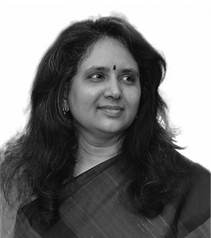 N.S. Nappinai
Advocate, Supreme Court and Bombay High Court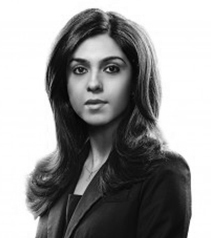 Shereen Bhan
Managing Editor, CNBC-TV18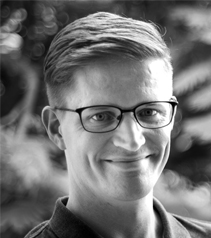 Paul Meinshausen
Data Scientist in Residence, Montane Ventures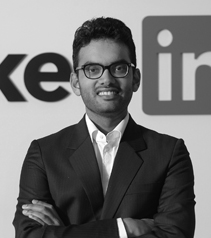 Akshay Kothari
Country Manager and Head of Product, LinkedIn India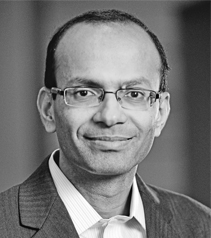 Rajiv Gupta
Partner and MD, New Delhi, The Boston Consulting Group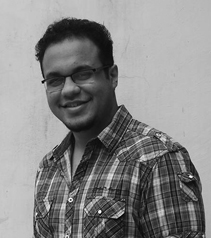 Sibesh Kar
Founder and Team Leader, Hyperloop India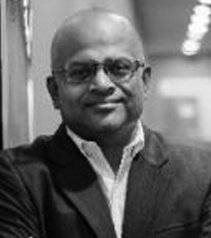 Shanmugh Natarajan
MD and VP (Products), Adobe Systems, India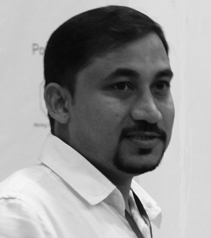 Sunil Dhole
Director and Co-Founder, Technorbital Advanced Materials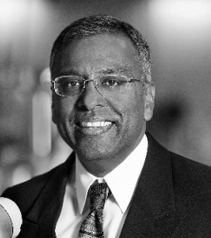 Pradeep David
General Manager, Universal Robots - South Asia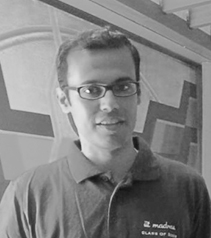 Hemanth Satyanarayana
Founder & CEO, Imaginate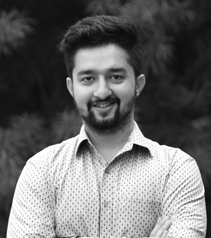 Jiten Saini
CTO, Shapecrunch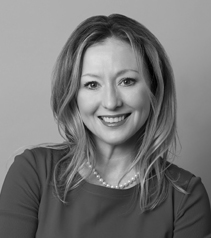 Antoinette Matthews
VP, Licensing & Communities, MIT Technology Review Inc.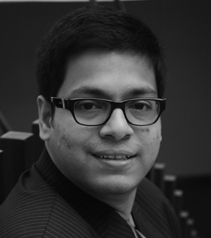 Arijit Biswas
Machine Learning Scientist, Amazon India
David Rotman
Editor, MIT Technology Review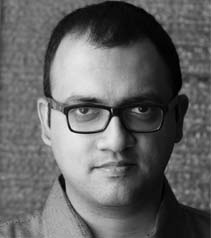 Sukumar Ranganathan
Editor-in-chief, Hindustan Times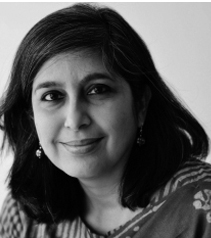 Monika Halan
Consulting Editor, Mint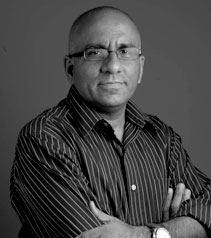 Leslie D'Monte
National Technology Editor, Mint